Ciheb Zambia becomes a Local Non-Governmental Organization.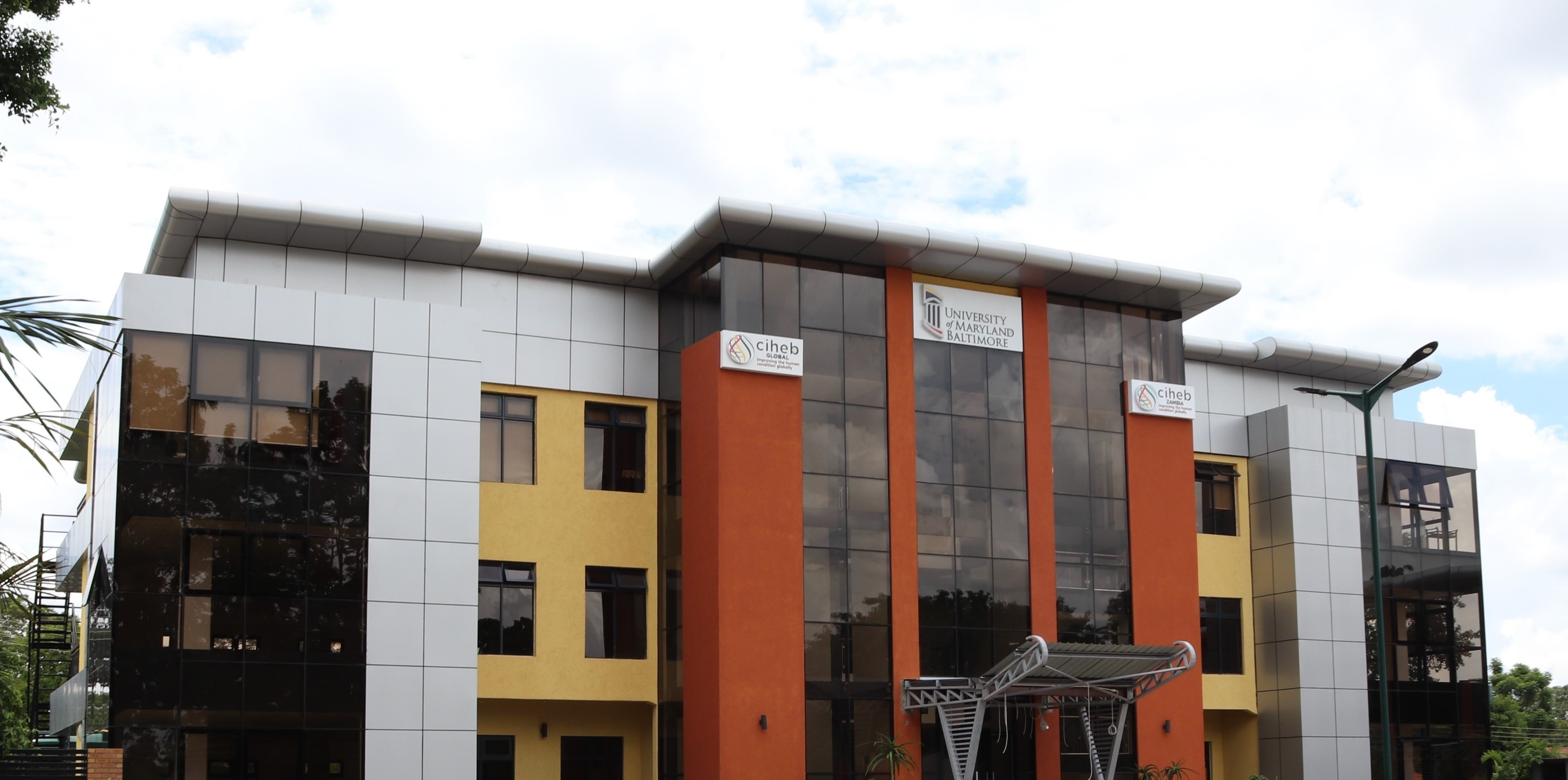 Ciheb Zambia new office space in Kabulonga Lusaka Zambia.
Did you know that the University of Maryland, Baltimore (UMB) and the Institute of Human Virology (IHV) have been working in Zambia since 2005? UMB and IHV were instrumental in helping develop key health initiatives in Zambia that have strengthened the nation's HIV response. An early success was the 2010 adoption of tenofovir-based first-line antiretroviral (ARV) therapy, making Zambia the first African nation to use it on a wide scale.
Ciheb Zambia became a local organisation in 2020 and is currently staffed with more than 150 Zambian healthcare professionals and provides services to more than 300 health facilities in all four CDC-supported provinces.